Troubleshooting WhatsApp Replies Not Reaching Clients
TLDR Egejo has an issue with replies not reaching clients on a self-hosted instance. sojan_official suggested checking sidekiq and web/worker logs for errors.
Powered by Struct AI
Jan 14, 2023 (11 months ago)
Egejo

Hi I hava a self hosted installation brand new on a ubuntu VM I have followed the docs to get the inbox setup with whatsapp cloud, even got the permanet token for it. I can receive messages from the client at the inbox but the replys are not getting to the client.
I also tested with the Temporary access token provided at the Meta Developers, also restarde the service but still the same.
I'm not using templates or anything yet just regular test reply...
Please any guide what could be or that I should check?
Jan 17, 2023 (11 months ago)
sojan_official

Egejo

Thank you sojan_official for your reply...at sidekiq I only see 25 failed status but no more details or warning signs.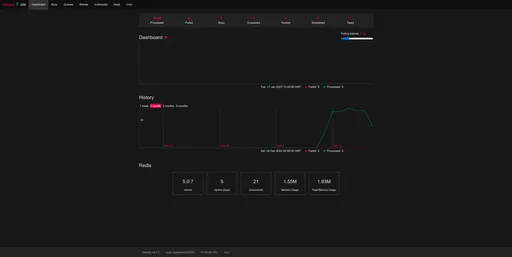 Jan 18, 2023 (11 months ago)
sojan_official

Egejo could you take a look into the web/worker logs when you send a reply ?