Troubleshooting 900+ Errors in Twilio Linked to Chatwoot
TLDR vadorequest reported experiencing over 900 errors on Twilio due to 404s on Chatwoot and issues with forwarding emails. pranavrajs suggests checking for changes in the inbox.
Powered by Struct AI
Jun 04, 2022 (19 months ago)
vadorequest

I'm reaching out here because I haven't heard from the support all week long, and we reached a peak of 900+ errors in Twilio today, due to some 404 at the Chatwoot level.

Those have been going on for the last week, alongside a few emails not properly forwarded to Chatwoot for some reason.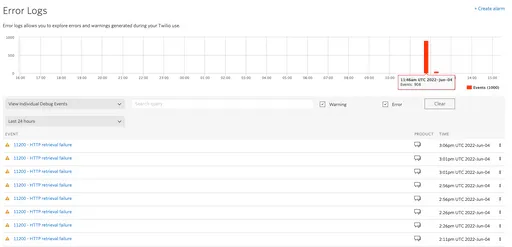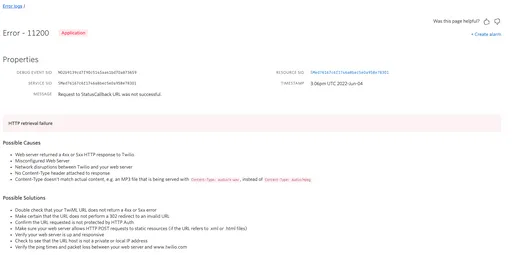 Jun 06, 2022 (19 months ago)
pranavrajs

This URL throws 404 if the inbox is not present.
05:33
Was there any change in the inbox recently?