Removing Email Request in DialogFlow Bot Setup
TLDR true6235 wanted to know how to remove an email request while setting up a DialogFlow bot. .antonioduarte advised checking inbox settings.
Powered by Struct AI
Feb 24, 2023 (9 months ago)
true6235

Hey, how can I remove this e-mail request? I'm trying to setup a bot with DialogFlow, but the bot asks for an e-mail first.

Self Hosted
Ubuntu

Thank You!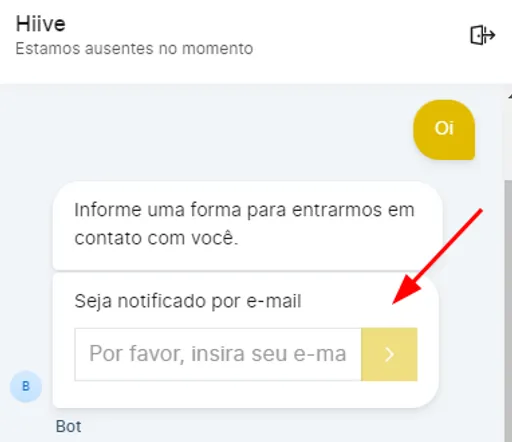 Feb 26, 2023 (9 months ago)
.antonioduarte

Over the settings in inbox.