Issues with Avatars and Image Viewing in Chatwoot Installation
TLDR apfatzgo faced issues viewing avatars and images in their Chatwoot installation via Caprover, while sojan_official suggested configuring a storage provider as 'local' storage is not supported on Caprover.
Powered by Struct AI
Jul 01, 2023 (5 months ago)
apfatzgo

Hi Chatoot community! I have a problem with my Chatwoot installation. I installed it via Caprover and added an external URL and SSL (changed FRONTEND_URL in App Configs). One problem is that I can't see avatars. This happens when configuring inboxes or using the chat widget on my website. The other problem: i can send images from Chatwoot to WhatsApp and everything is fine. But I can't see images that a customer sent me via WhatsApp. Thank you for any help!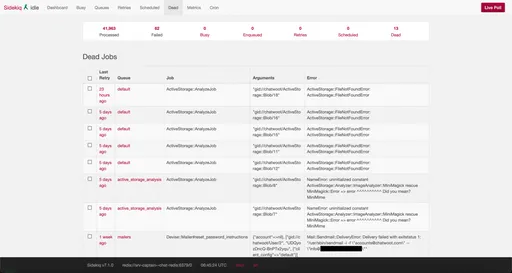 Jul 04, 2023 (5 months ago)
sojan_official