Instagram Direct Issue in Self-Hosted Version
TLDR richardmouraa had trouble with the Instagram direct feature in a self-hosted version. sojan_official guided them about Facebook and Instagram common API and also shared a useful resource.
Powered by Struct AI
Feb 01, 2023 (10 months ago)
richardmouraa

Hi!

I installed a self-hosted version (Ubuntu 20 and Digital Ocean), but it is not showing the Instagram direct option. what can I do?
sojan_official

Feb 02, 2023 (10 months ago)
richardmouraa

I believe I did all the steps correctly, facebook connected, but the instagram option didn't even appear.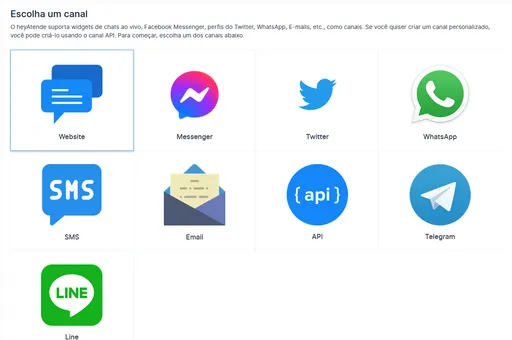 sojan_official

richardmouraa messenger option is common for both facebook and instagram ..
02:55
how the instagram messaging api works is that you have to associate the instagram account to a facebook page for you to receive messages via api
richardmouraa

I understood!! Now it makes sense!

Now I need to check the permissions requests in the facebook app. Do you have any tips or material to make it easier?
sojan_official