Guidelines for Screen Shot Submission and Thread Messaging
TLDR shah5007 shared a screenshot. justman10000 instructed on where to send it and the appropriate way to write messages on thread #650257251856285707.
Powered by Struct AI
Aug 01, 2023 (4 months ago)
shah5007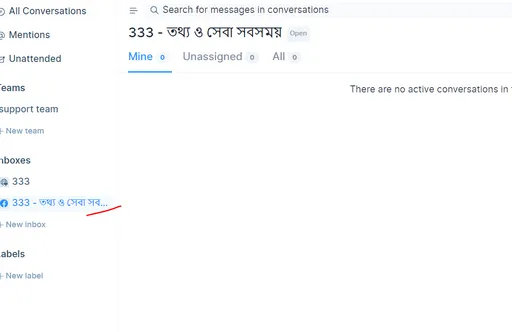 Needle

Please add any additional information to this thread. The team will follow up.
Aug 02, 2023 (4 months ago)
justman10000

Send the screenshot in here:
#1135801118383947776
08:59
Do not write multiple messages in
#650257251856285707
, only one per help request, as a thread is created separately for each individual message