Facebook Integration Issue in Self-Hosted Version
TLDR sergiomada encountered an issue with Facebook integration in their self-hosted setup, which was previously working. pranavrajs inquired about the issue but hasn't offered a solution yet.
Powered by Struct AI
May 24, 2023 (6 months ago)
sergiomada

Hello everyone, I hope you are well.
Does anyone know what is happening now it does not show me this error yesterday everything is fine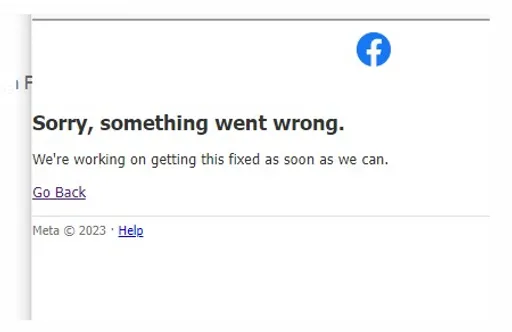 pranavrajs

Is this on our Cloud version?
sergiomada

pranavrajs

sergiomada

if it was working, and now it won't let me, there will be a problem with facebook, do you know something about it?