Disabling Auto-popup for Unread Messages in Chat Support
TLDR arix0001 requested for a feature to disable auto-popup of "unread messages". fayaz asked for more details about the use case. arix0001 clarified that the popup appears post-resolution of a session, resulting in confusion during short-lived sessions.
Powered by Struct AI
Jan 04, 2022 (24 months ago)
arix0001

Also, how can I disable this?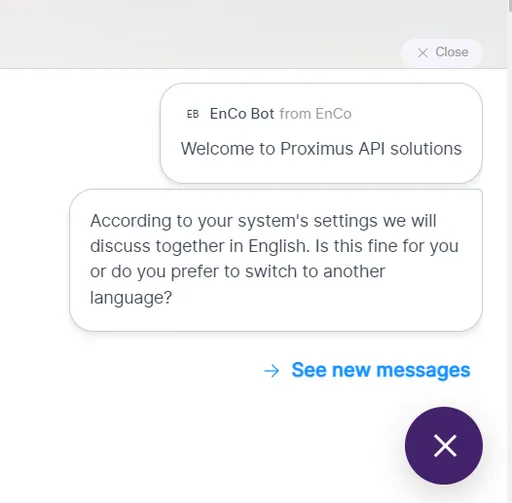 Jan 06, 2022 (24 months ago)
arix0001

fayaz

Hey
@!166236122601619457
Do you mean you want to disable the Greeting message?
arix0001

No, I don't want the popup to appear automatically if there are "unread messages"
fayaz

We don't have this feature as of now, but can you please share with us your case, how this would help the user, also how would the user get notified of the new messages, if disabled?
arix0001

We're using the chat as a support tool controlled by a bot (and sometimes handing over to an agent)
08:08
The problem is that despite the conversation being resolved, the customer still gets this popup after their conversation is done
08:08
even though they have already read it
08:09
it also doesn't make a lot of sense to inform them of a past conversation considering these are very short lived sessions
08:09
any other communication would happen by the support team via email not via chatwoot