Difficulty in Changing the Language in Self-Hosted Chatwoot
TLDR d3x73rz1n had issues translating self-hosted Chatwoot. sojan_official advised to recompile assets and restart, then provided command to correct a Ruby version error.
Powered by Struct AI
Feb 27, 2023 (9 months ago)
d3x73rz1n

Hi! Need to translate some parts. Anyone can confirm what is needed for this, in self hosted? I´ve change the locale files, and restart chatwoot, but this way don´t work. Please, how the best way to do translation or change the words?
This still in english.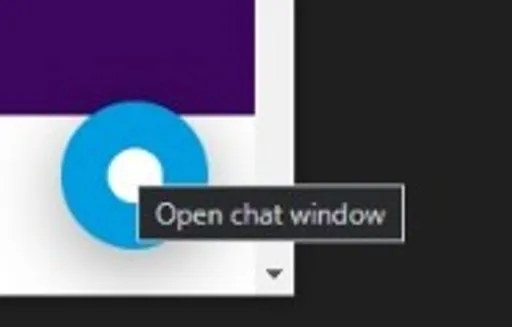 Mar 02, 2023 (9 months ago)
sojan_official

Mar 09, 2023 (9 months ago)
d3x73rz1n

How I recompile the frontend? Which command in linux self hosted?
Mar 13, 2023 (9 months ago)
sojan_official


# Recompile the assets
rake assets:precompile RAILS_ENV=production
Mar 18, 2023 (9 months ago)
d3x73rz1n

Try to use this command. Prompt me an error:
Your Ruby version is 2.7.4, but your Gemfile specified 3.1.3
Mar 24, 2023 (8 months ago)
sojan_official


rvm install "ruby-3.1.3"
rvm use 3.1.3 --default