Creating Chatbots and Font Issues in Chatwoot
TLDR asaanz_ asked for guidance on creating a chat bot, and later addressed a font issue in their current chatwoot version. ziekbaboon offered a solution of manually editing font files.
Powered by Struct AI
Jan 26, 2023 (10 months ago)
asaanz_

Hii could you please help me how can I create chat bot using chatwoot self hosted?? any tutorial
Jan 27, 2023 (10 months ago)
asaanz_

Thanks for the answer bro ziekbaboon I will doit. I just have another last question. Why I have this font? I mean, it seems like "Inter" but if you see it's kind of weird the letter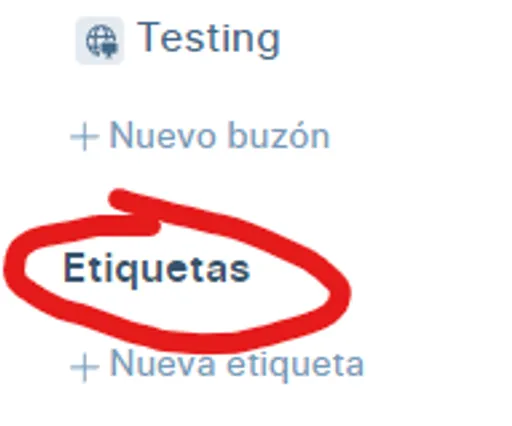 07:24
Could yo see the letter "e" it's kinda weird
07:24
Do u know how can I fix it?
ziekbaboon

Que navegador utilizas y version de chatwoot?
asaanz_

07:28
y es la ultima versión de chatwoot ziekbaboon recién lo instalo ayer
ziekbaboon

Con la ultima version self-hosted desde chrome se me muestra así: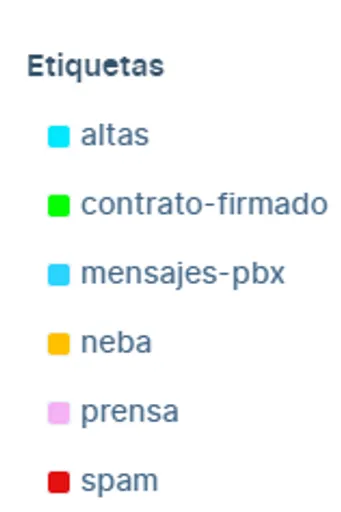 asaanz_

tienes el mismo error de fuente si te fijas la "e" se ve rara
07:30
no tiene el espacio en blanco que debería llevar
ziekbaboon

07:31
Puedes modificar la fuente manualmente desde los archivos
07:31
Pero en cuanto actualices de version perderas los cambios
asaanz_

estaré revisando a ver cómo lo hago