Chatwoot Installation Upgrade Issue
TLDR OTP-IT shared a log, asking if anyone faced a similar problem. sojan_official inquired whether Chatwoot was recently upgraded and if migrations were run.
Powered by Struct AI
May 05, 2023 (7 months ago)
OTP-IT

Here is the log, does anyone have the same problem?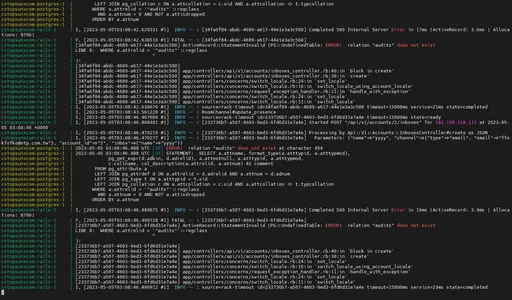 sojan_official

did you recently upgrade your chatwoot installation? if so did you run all the migrations?