Changing Notification Settings for Country Number
TLDR d3x73rz1n inquired about changing country number notifications. sojan_official responded that it's currently not an adjustable setting.
Powered by Struct AI
Feb 27, 2023 (9 months ago)
d3x73rz1n

Don´t like to inform country number. Where can I change this?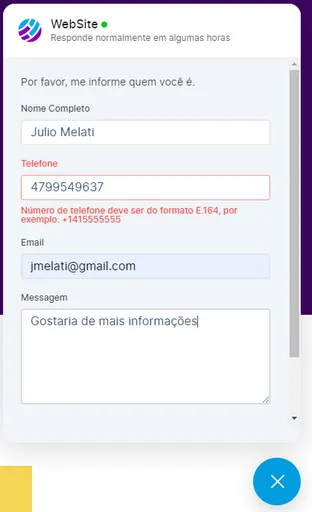 Mar 02, 2023 (9 months ago)
sojan_official

at the moment its is not possible to change this behaviour.
d3x73rz1n